Muay Ying is now available wherever you get Podcasts!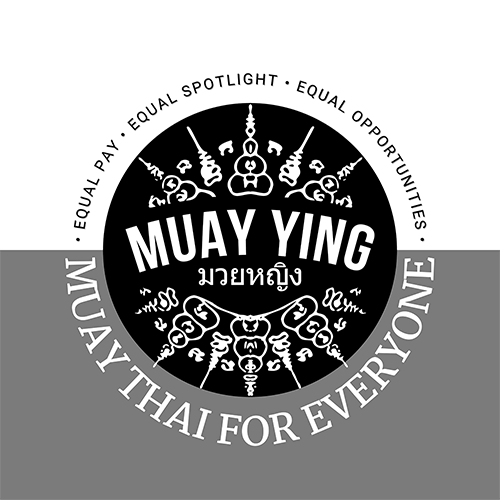 Muay Thai is combat sport that has grown beyond just fighting – it is a way of life. Join professional fighter, writer, and creator of Muay Ying (the FIRST platform dedicated to giving women the spotlight in the sport) Angela Chang as she sits down with notable members of the Muay Thai community. They'll cover thought-provoking topics that will allow you to reflect on your own journey. If you're looking to learn more about the community or life lessons about Muay Thai, sit in on the convo with us!
Follow us on IG @muay.ying or visit muay-ying.com – there's more than where this came from
You can listen to our episodes via our website or your favorite Podcast app. Subscribe to the show to get the latest updates.
Please support the continuation of content on Muay Ying via Patreon