Muay Thai requires a high level of physical fitness, discipline, and technical proficiency to excel. Choosing the right gym to train in is a critical decision for anyone interested in learning Muay Thai. Even if you're not looking to "take it seriously", choosing a quality gym can reduce your chances of acquiring annoying little injuries and keep you motivated to keep going. The quality of training and coaching, the environment, and the gym's culture play a vital role in one's progress and success in the sport.
Become a Patron!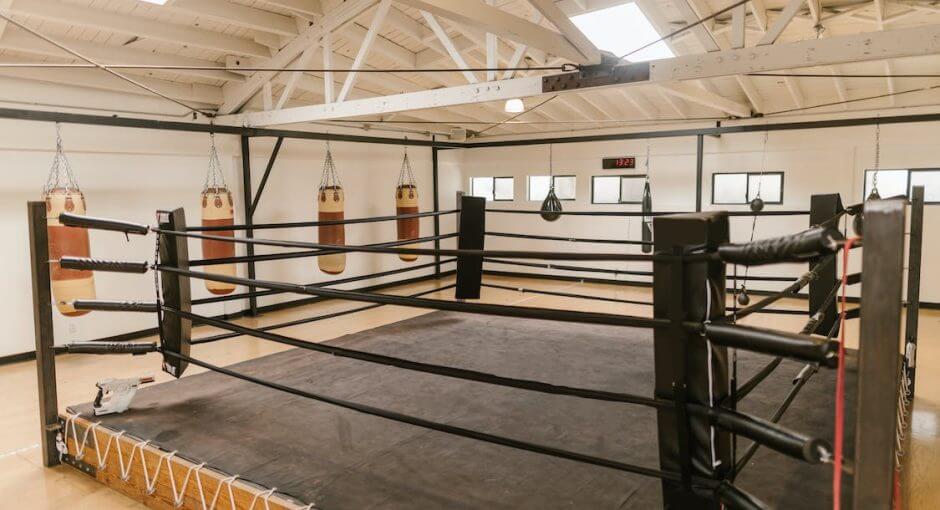 What is "Good"?
First, let's talk about the term "good Muay Thai gym". The term "good" is subjective and can be different things to different people – which is why, even if a few gyms tick off what you're looking for and some of the following suggested qualities in this article, you shouldn't commit to one place until you've tried out the places that pique your interest the most. Ask about trial classes or even trial weeks. If it's not something they officially offer, be upfront and tell them that you're shopping around – and ask if there's a weekly price they can offer you as you're making your decision. One of the "green flags" of a Muay Thai gym is that it won't try to "own you" as a student. Gyms should recognize that you are a free agent and are free to train where you want – and if you end up choosing their gym, it's because you enjoy being there, not because they demand loyalty.
That being said, let's move on to the more objective aspects of choosing a Muay Thai gym that's right for you.
What are Your Goals?
Identify your goals. Are you training for fitness? Hoping to gain some skills? Or to compete? Some gyms cater to all of these goals, while other gyms specialize in just one. Find a gym that aligns with your aspirations. Finding a gym for fitness reasons will be much easier than finding a gym that specializes in fight training and has a track record of producing champions. Knowing your goals will help you narrow down your search and find a gym that caters to your needs.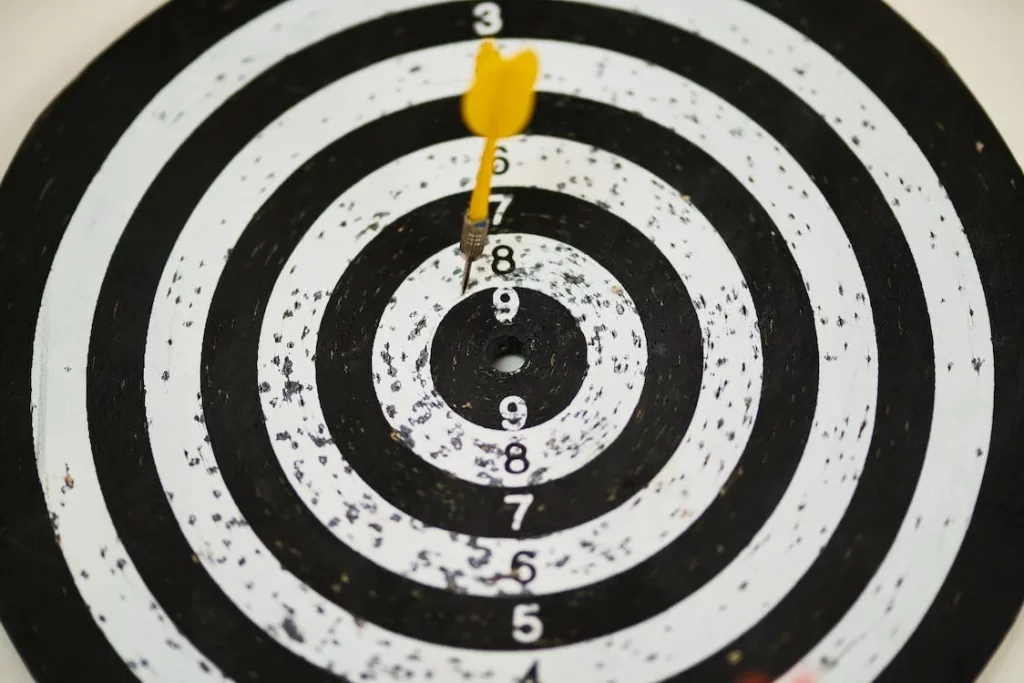 If you're undecided, go with the place where you're having the most fun. If it happens to be a fight gym, know that you're in good hands if you ever want to start competing. And remember, you're a free agent and can change where you train at any time if and when your goals change.
Class Schedule
The class schedule of the gym is another important factor to consider. You should look for a gym that offers classes at convenient times that fit your schedule. When something fits into your schedule with ease, you are more likely to stick to training and continue with it. When the classes are out of the way or difficult for you to attend, you may feel discouraged when you continuously miss classes.
Location
The location of the gym is also an important factor to consider. A gym that is too far from your home or workplace may be inconvenient and make it difficult for you to attend classes regularly. On the other hand, a gym that is too close to your home may not offer the quality of training or coaching that you need. It's important to find a gym that is easily accessible and fits your schedule.
Training Quality
The quality of training is the most crucial aspect of choosing a Muay Thai gym. You need to find a gym that offers high-quality instruction, where you can learn the fundamental techniques of Muay Thai while developing good conditioning. There should be experienced coaches who are knowledgeable about the sport and its techniques. The best and most authentic gyms cover technical training (drilling), padwork, sparring, and clinching in addition to conditioning or making the classes physically challenging. Some gyms will divide their students into classes by level, and other gyms will have "mixed level" classes – this is usually done based off membership size.
Community
A good Muay Thai gym should have a healthy environment that allows people to feel respected and safe while promoting the same for others. It should be a positive and welcoming atmosphere that encourages students to learn and improve. The coaches should uphold these principles and not allow any bullying or questionable behavior among their students.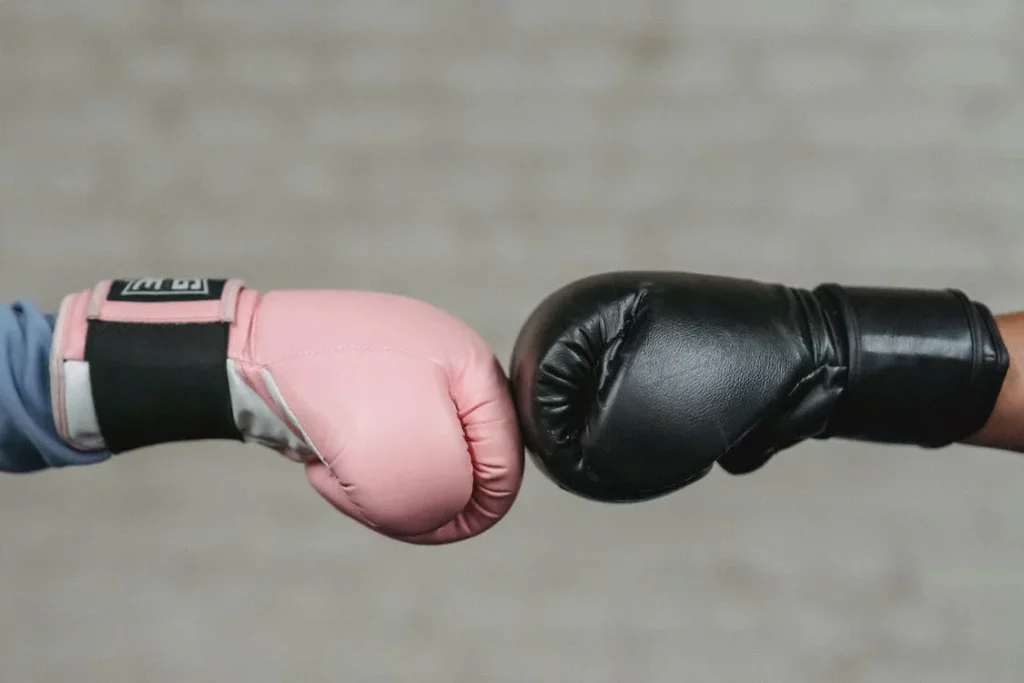 This is reflected by a supportive, diverse, and inclusive community that encourages everyone within it to learn and grow together. Other factors to consider are if the gym offers activities outside of training, such as seminars/workshops.
Coach
The coach can sometimes be the main attraction of a Muay Thai gym. A good coach is experienced, knowledgeable, and passionate about the sport. Even in group classes, you should receive some feedback on how to improve your technique. If fighting is a goal for you, the coach should have a track record of producing successful fighters. You should feel like they are approachable.
Facilities
The facilities of the gym are another factor to consider. The gym should be clean, well-maintained, and equipped with the necessary training equipment. Training at a gym that doesn't sanitize its equipment or mats can lead to nasty infections like staph, which are extremely easy to get due to sweat and close contact.
On the topic of training equipment, some gyms boast a variety of bags and protective equipment while others thrive on just pads. More is not necessarily better. The equipment you regularly use will become more valuable, whereas the equipment you don't care for won't be at all. You may not have a grasp on what equipment you really want for training until you train for a couple months, but just keep this in mind.
Other factors you may want to consider are how ventilated the gym is and if there is temperature control (the latter important if you live somewhere with seasonal weather changes).
Trial and Error
As thoroughly as anyone can give you advice on choosing a gym, there are times when you just have to find out for yourself if the place is right for you. There are times when people don't see any major issues upon joining, but then notice qualities that negatively affect their training or motivation to continue showing up. These qualities can be from the coach, from certain teammates, or from your interest/goals changing.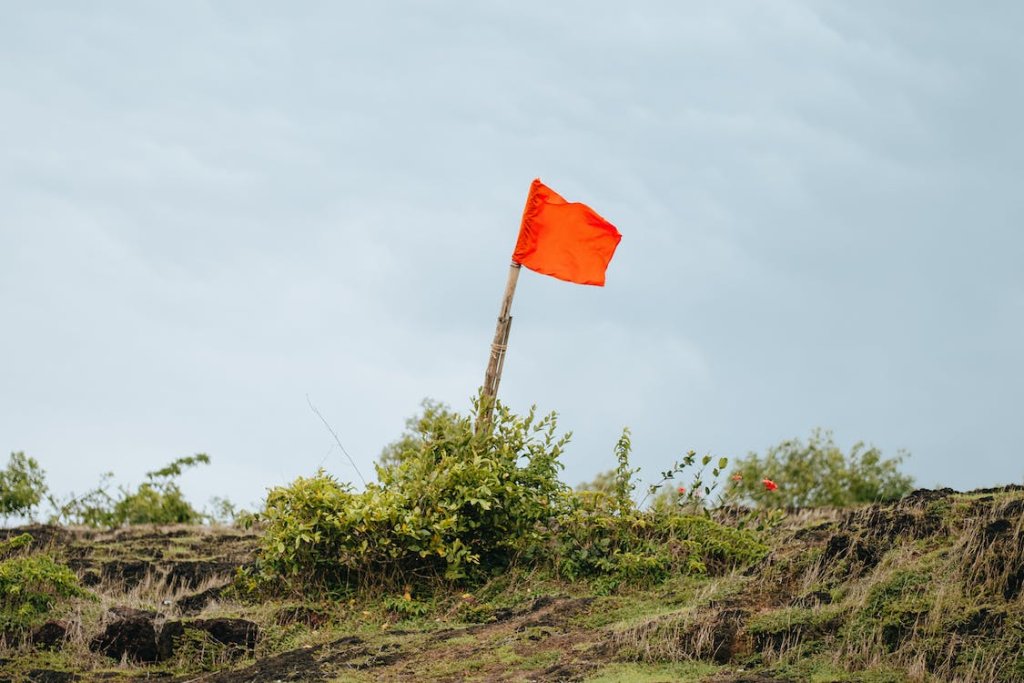 If this is the case, don't despair. If you still want to train Muay Thai, slowly take the steps to research another gym in your area you can go to. Reignite that love for the sport instead of giving it up because of a toxic trainer or environment.
Choosing a quality Muay Thai gym is a crucial decision for anyone interested in learning and progressing in the sport, no matter what the goals are. Keep in mind that the process of finding the right gym can take some time. Research, visit multiple gyms before committing, and remember that you are free to change your mind at any time. With patience and dedication, you can find a gym that fits your needs and helps you achieve your goals in Muay Thai.