Being a shorter fighter, height may be a disadvantage, but it's not an obstacle you can't overcome. With the right strategies and techniques, shorter fighters can overcome their height disadvantage and become successful in the sport.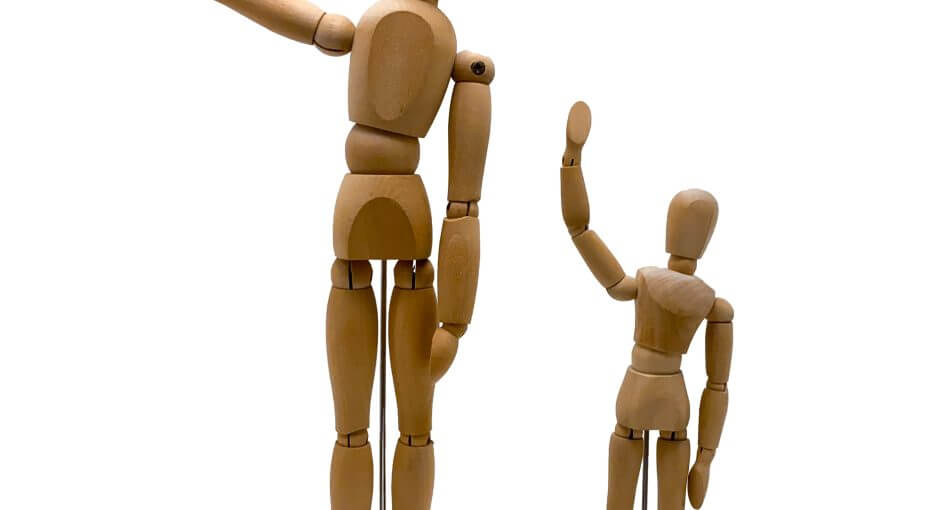 Work on Your Footwork
Footwork is crucial for shorter fighters, as it helps you get in and out of range quickly. Shorter fighters need to be able to close the distance quickly and then get out of range just as quickly to avoid getting hit. Practice moving laterally and circling your opponent to create angles for strikes. Use your footwork to cut off your opponent's movement and keep them within your range.
Please support the continuation of content on Muay Ying via Patreon
Get in YOUR Range, Not Theirs
Speaking of range, you need to be able to get in your range, not your opponent's. As someone with shorter limbs, you will have to be closer to your opponent to land things. If you stay further out from your opponent, you will instead be in THEIR range, and they will easily land things on you instead of the other way around.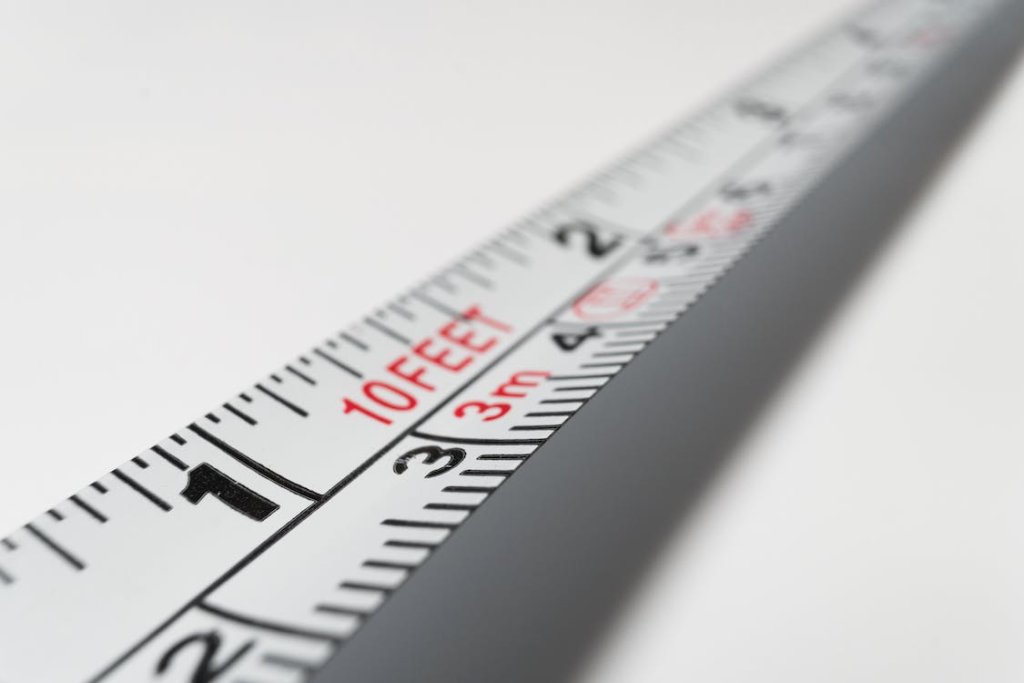 Work on closing the distance quickly and then getting back out of range just as quickly. Use feints and footwork to create openings.
Go Low
You may have a harder time reaching your opponent's head. Instead, focus on targeting their body and legs. Because you're shorter, it will be easier to land lower-range weapons with effectiveness. Body punches and low kicks can be effective weapons to formulate your game plan around. This will not only score you points, but also tire out your opponent and make it harder for them to move.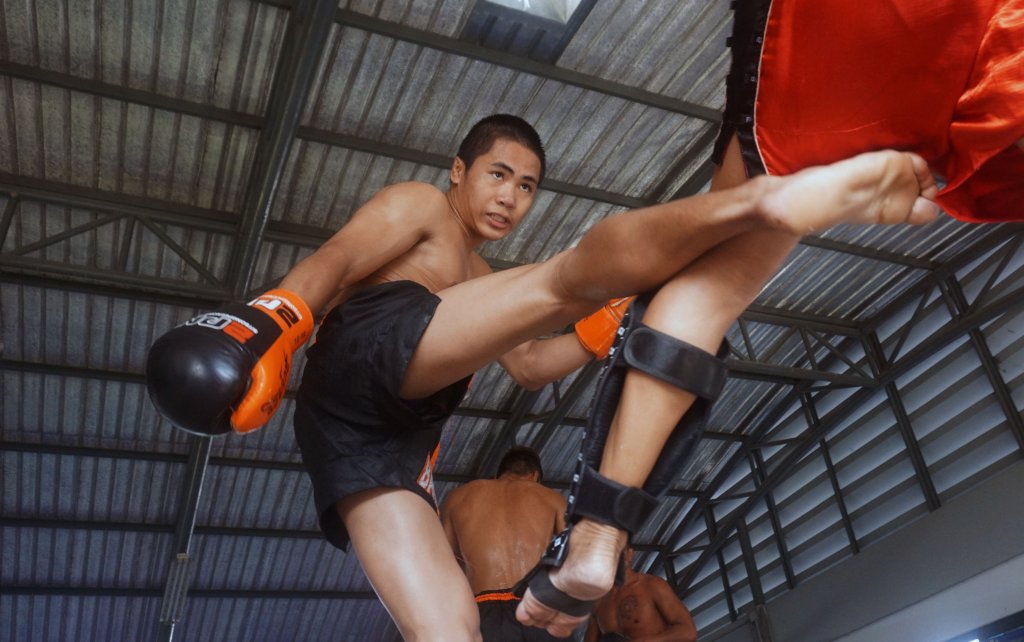 Become Aggressive
Don't let your opponent dictate the pace of the fight. As a shorter fighter, you may need to be more aggressive and take control of the fight in order to get your range and rhythm. Be relentless in your attacks and don't give your opponent a chance to breathe.
Develop Good Cardio
In order to get closer (and maybe more aggressive), you'll need to do more. It's difficult to pull off these if your cardio is garbage. Make sure you run, train consistently, and have a good S&C program for this to be able to maintain a high pace throughout the fight. Focus on interval training and other cardio exercises to improve your endurance and speed. Remember to also work on your recovery time between rounds.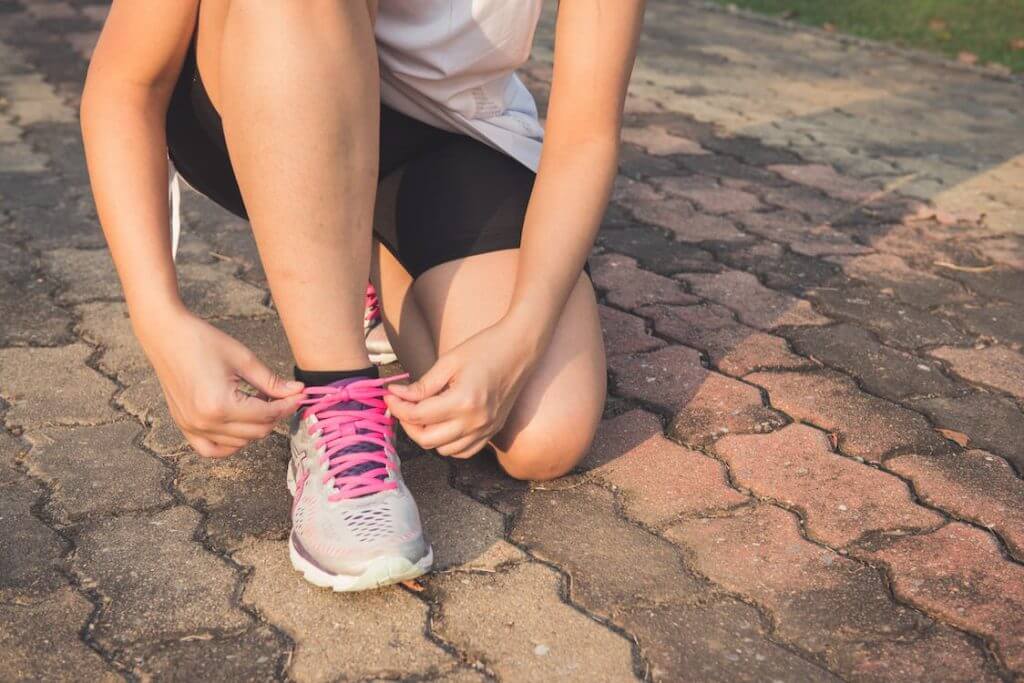 Work on Defense
Because you will need to get "closer" to land your hits, you are more susceptible to getting hit on your way in, particularly with shots to the head.. Make sure you don't skip on defensive drills so you can make your way in without them outscoring you. Work on your defense by practicing blocks, slips, and parries. Remember to keep your guard up and your chin down.
Being a shorter fighter in Muay Thai can be a challenge, but it doesn't have to be a disadvantage. Remember that height and reach are just two factors in a fight, and that technique, strategy, and heart can often make the difference between winning and losing.
If you want an in-depth guide to training in Thailand, I've got just the thing.