Shortcomings are a natural part of the growth process in any area of life, including Muay Thai. Whether it's losing a fight, struggling to master a new technique, or experiencing a setback in training, we all face obstacles on our journey.
However, it's important to remember that our response to these challenges is what will determine what happens next. So let's talk a bit about growth mentality…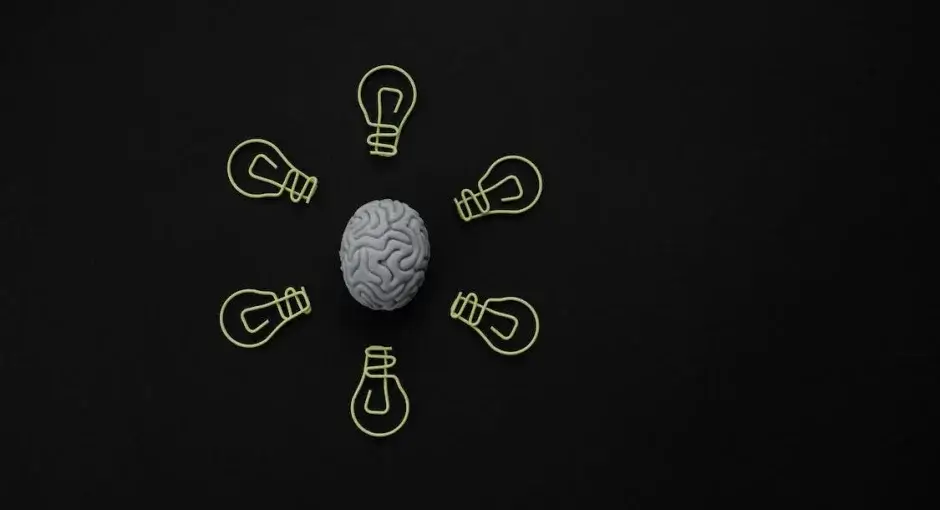 What is "Growth Mentality"?
Growth mentality (or having a growth mindset) means believing that you can improve with hard work and dedication. It means embracing failure as an opportunity to learn, adapt, and improve. It means seeking out constructive feedback, analyzing mistakes, and constantly pushing ourselves out of our comfort zones.
Here are some steps you can take to start fostering growth mentality: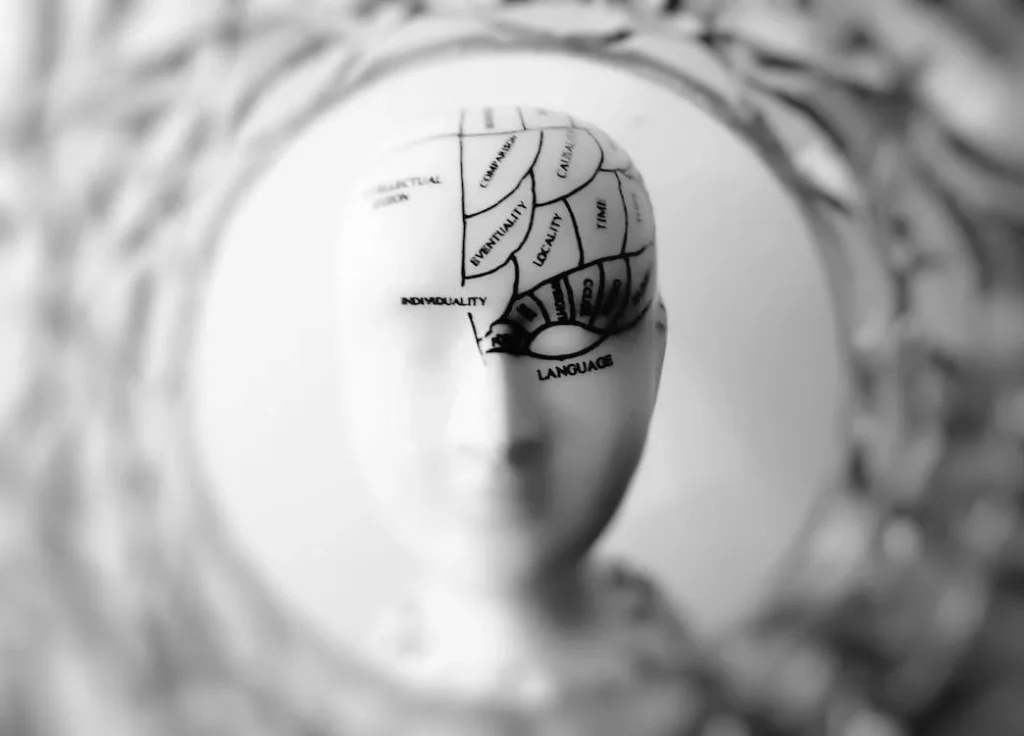 Please support the continuation of content on Muay Ying via Patreon
Embrace Challenges
Challenges are a natural part of the fight game. Instead of fearing challenges, embrace them as opportunities to improve. When you encounter a challenge, ask yourself how you can learn from it. What skills or techniques can you develop to overcome this challenge in the future? Embracing challenges with a growth mentality allows you to become a better fighter and to see every setback as an opportunity for growth, instead of dwelling on the challenge itself.
Focus on the Process
Winning is important, but focusing solely on the outcome can be counterproductive. Shift your focus on the process of improving your skills and techniques. By focusing on the process, you will be able to track your progress and see the improvements you are making over time. Celebrate the small victories and use them as motivation to continue improving.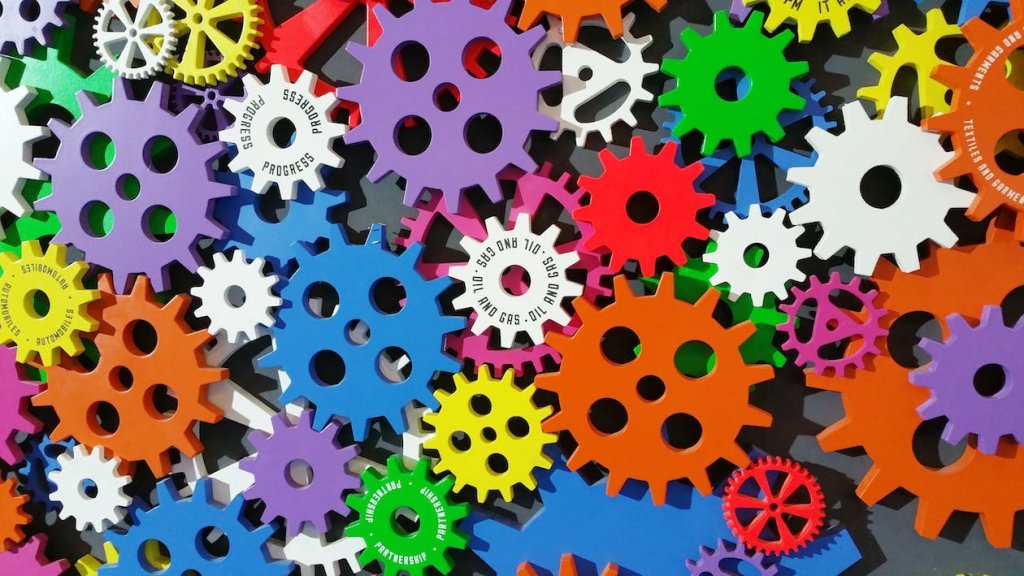 Seek Feedback
Feedback is essential for growth. Seek feedback from coaches, training partners, and even opponents. Listen to the feedback and take it as an opportunity to improve. Even if the feedback is negative (but constructive), use it as motivation to work harder and improve your weaknesses.
Stay Positive
This may sound like a broken record, but maintaining a positive attitude is essential for fostering a growth mentality. Believe in yourself and your skills, and you're halfway there. Making mistakes is a part of the learning process. Surround yourself with people who will encourage and support you in your journey.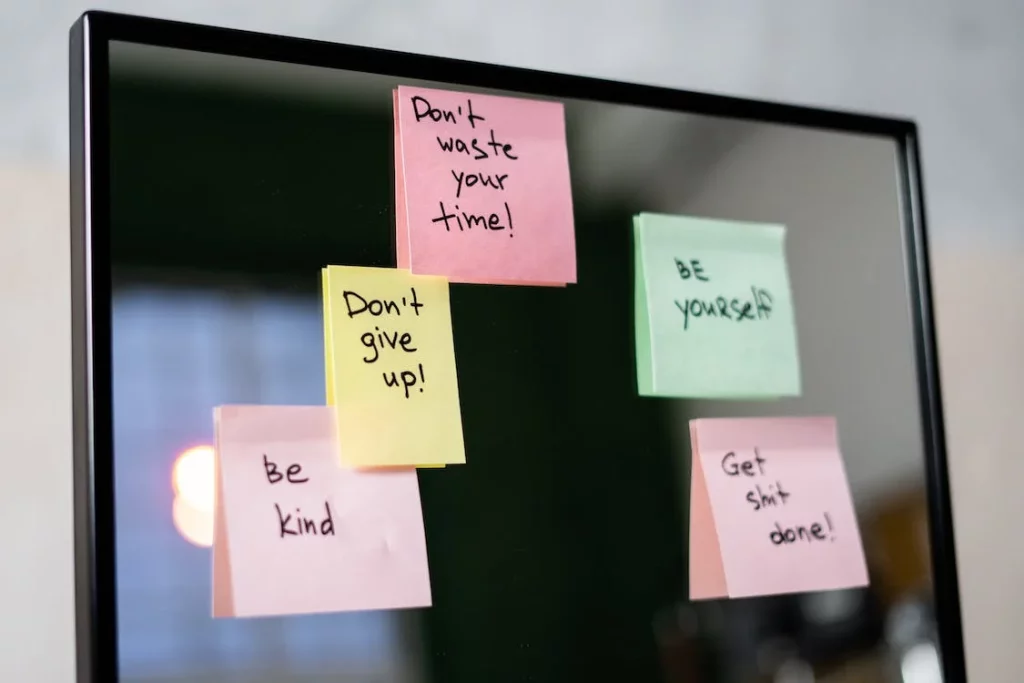 Set Goals
Setting goals is a key component of a growth mentality. Set realistic and achievable goals that are aligned with your values and priorities. Use your goals as motivation to work harder and to stay focused on the process. Celebrate when you achieve your goals, and use them as a springboard for continued growth.
Fostering a growth mentality as a fighter is essential for success. By adoptig one, you will be able to see every setback as an opportunity for growth and become a better fighter in the process.
If you want an in-depth guide to training in Thailand, I've got just the thing.