Power in your strikes is more than just hitting hard. And it's certainly more than just having bigger muscles. Here are 6 pieces of advice you can follow so you can up your Muay Thai game: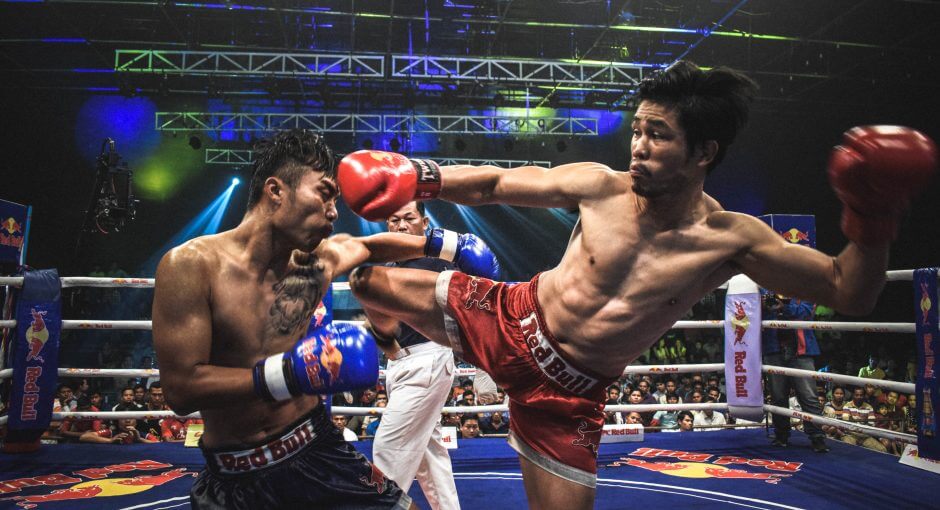 Please support the continuation of content on Muay Ying via Patreon
Proper Technique
Proper technique is key to generating more power in your strikes. Make sure you have a solid foundation and are using proper form when throwing your punches and kicks. This will help you be efficient, so you don't waste any momentum on unnecessary movements.
Using Your Entire Body
Your entire body, including your core, hips, feet, should be involved when you throw ANY strike. Using your entire body is always going to generate more power than single a single muscle group.
Your hips should be rotating with most strikes, especially with kicks and punches.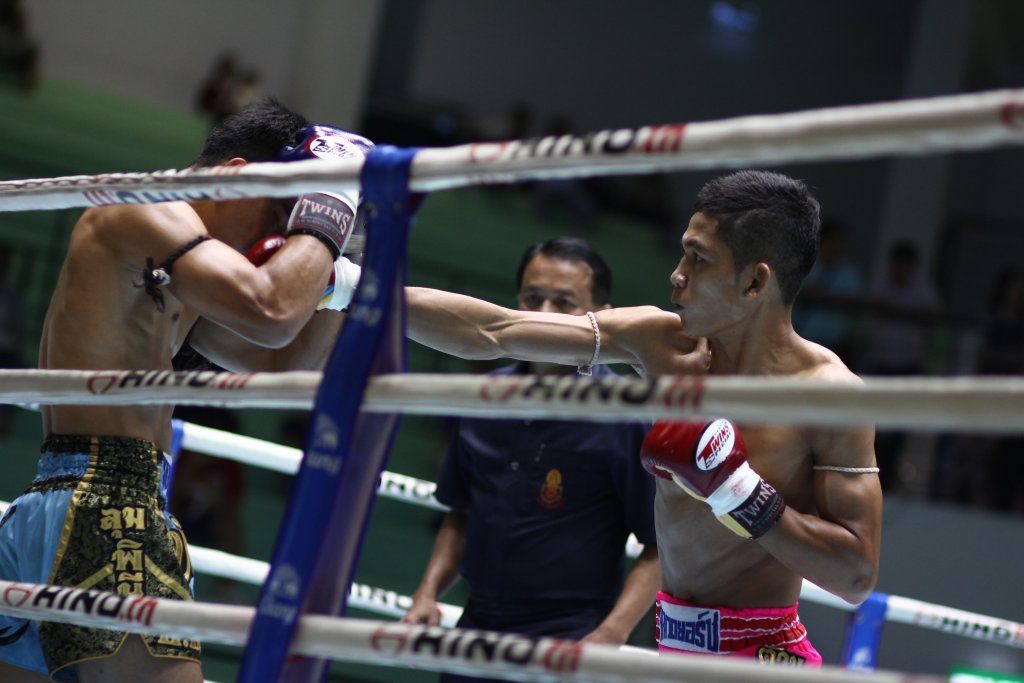 Working on building your core strength will help everything "move together" with easy – you can do this with planks and other strength exercises intended to help with stability.
Weight Transfer
As stated above, your power comes from your body, so make sure you are transferring your weight properly when throwing your strikes. This means shifting your weight from your back foot to your front foot when throwing a punch or kick. Shifting your weight with the strike will add momentum (and power) behind it.
Keep Your Feet on the Ground
Your feet are the foundation of your striking, and proper footwork can help you generate more power in your strikes. When you punch or elbow, both feet should be on the floor. When you are kicking or kneeing, one foot should.
In addition to weight transferring, you want to make sure you are pushing off the ground with the balls of your feet. This allows you to generate more force and momentum behind your strikes.
Strength & Conditioning
Let's face it – You can't throw things hard when you are throwing them in slow-mo. Being explosive is a combination of POWER and STRENGTH. In addition to building your core strength, strength training can help you generate more power in your strikes. Incorporating a S&C program geared for fighters will help tremendously in this aspect.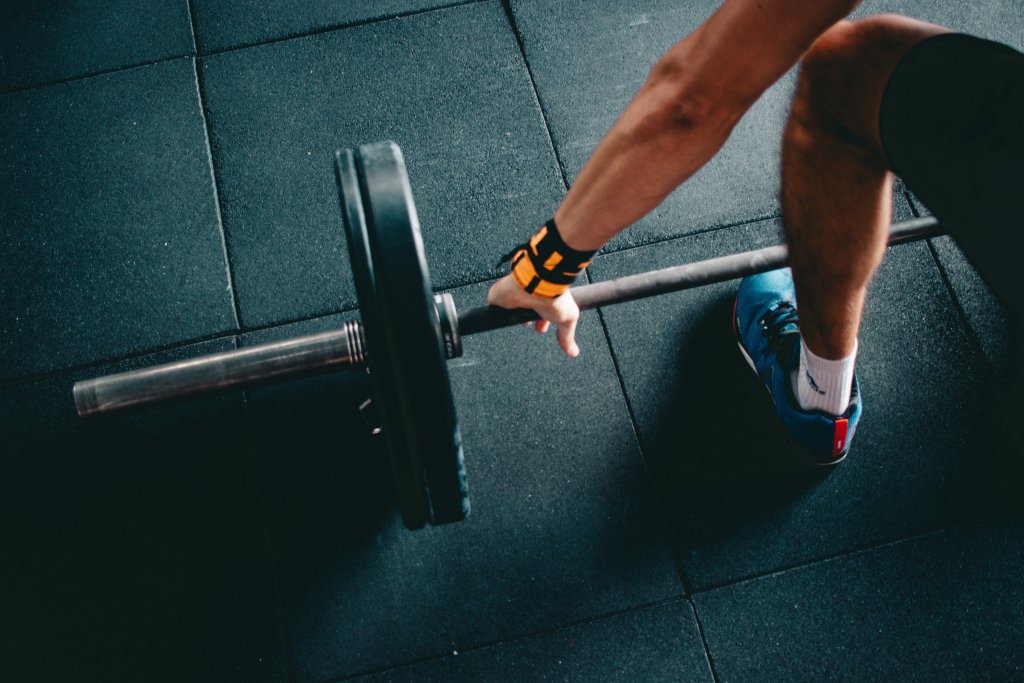 Intending to "Hit Through"
Think about hitting past the pad, mitt, or bag instead of stopping as soon as you make contact. Pretend like you are using your force to "break" it. This will ensure that you are connecting at a high velocity instead of just tapping at the end.
Side note: You can apply this concept in sparring but to a much lesser degree so you don't hurt your teammates. If you are a beginner, don't apply at all during sparring sessions.
With these adjustments and some intention, you're guaranteed to be generating more powerful strikes in no time.
If you want an in-depth guide to training in Thailand, I've got just the thing.
If you want an in-depth guide to training in Thailand, I've got just the thing.