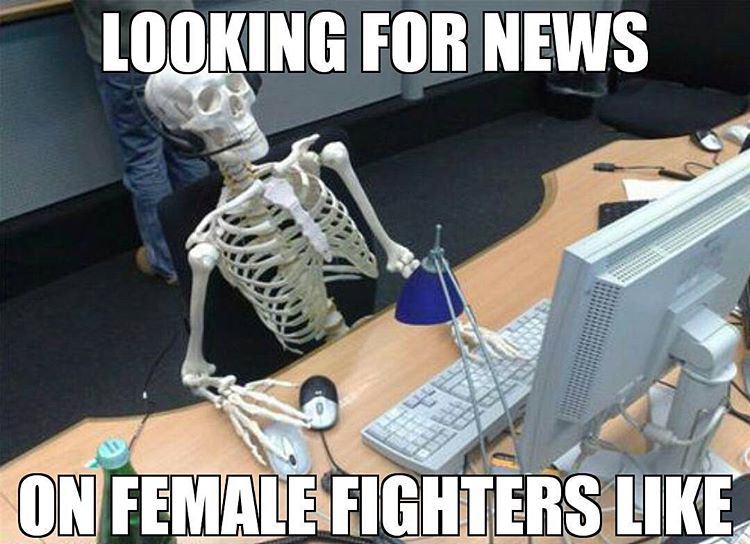 Women in Muay Thai are extremely underrated and are almost only included in lists and rankings specifically for women. Instead of "Top 5 Female Muay Thai Fighters", why can't some of them be included in "Top 5 Muay Thai Fighters"?
It is a FACT that some of the most exciting fights are fought between females. So why aren't they getting the attention they deserve?
It's time to put females on the map!
One of the biggest frustrations regarding news on woman Muay Thai fighters is that it's sparse and not regularly updated in many of the main Muay Thai news outlets. In an attempt to bring news on both males and females alike (and hopefully in equal frequencies), Muay Ying มวยหญิง (Thai for "female fighter") was created out of a vision to deliver news straight out of Thailand, and to bring the community together and close the gap when it comes to keeping up to date with how the females are doing. Muay Ying will be a source that all can depend on for fights, news, and results. 
So, now, here it is officially:
Welcome to Muay Ying
Muay Thai For Everyone

You can follow and support Muay Ying through our different channels
Instagram | Facebook | YouTube
The website would not have been possible without help of my good friend Nick Chu. Forever grateful for your belief in my passion and for your unconditional assistance, T-rex bud.
Please support the continuation of content on Muay Ying via Patreon