Some more good news from Thailand regarding the fight scene: A few days ago, the Ministry of Tourism & Sports of Thailand signed an order that will allow audiences back into stadiums starting August 13, 2020.
Please support the continuation of content on Muay Ying via Patreon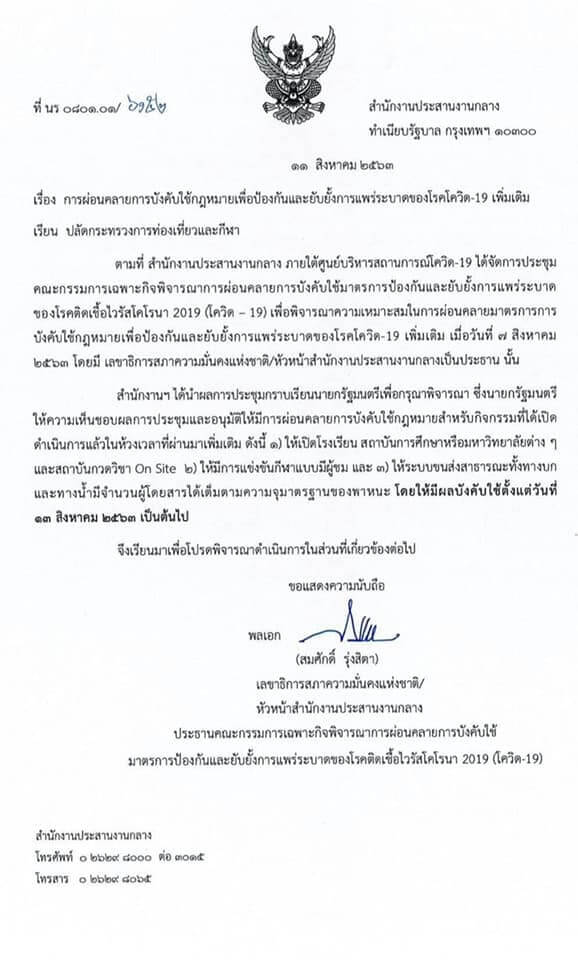 Many Muay Thai fans are rejoicing as they have another option in addition to watching from their electronic devices. This is great news for the stadiums that charge spectators, foreigners and Thais, entrance fees. They will have another revenue of income and it will help the industry with promoting more shows and paying fighters more.
However, it seems, at the moment, it's mostly the Bangkok stadiums that are enjoying the return of Muay Thai activity ever since fights were given the green light again on July 4th, just over a month ago. Places like Phuket and Chiang Mai are struggling to hold fights in their stadiums since their revenue is heavily tourist-dependent. With the current health climate, there are very little tourists left, and the tourists that are left in the country are not likely to be spending thousands of baht to watch fights. Without foreign spectators, those stadiums do not have money to pay fighters and, without a purse, most fighters will not compete.
Thailand has been praised as one of the best countries in terms of handling COVID-19. There have not been any local transmissions of the virus for the past 11 weeks. With schools easing up their restrictions and everything re-opened, everything is almost back to normal. Allowing spectators back into the stadiums was a logical next step for Muay Thai (and sports in general). The order does not specify any restrictions in terms of audience size, meaning gamblers will most likely be allowed back in as well.
If you want an in-depth guide to training in Thailand, I've got just the thing.