On March 30, Boat, the manager and co-owner of Petchyindee Academy in Bangkok, posted on Facebook about how he is thinking of the best ways to help out the Muay Thai community and its gyms/fighters in Thailand. With COVID-19 forcing the government to shut down gyms and all sporting events, including fights, Muay Thai is suffering in so many ways in the motherland. Fighter, trainers, and gym owners have no income due to their fighters being unable to compete (and make money from their fights), and there is no income coming in from the tourist side, being as all gyms and fitness centers must be closed for at least the next couple of weeks (at the moment of writing, all gyms and fitness centers have been ordered to close until April 14, a change from the original April 1). For more details and a timeline of COVID-19's impact on Muay Thai, click here.
Please support the continuation of content on Muay Ying via Patreon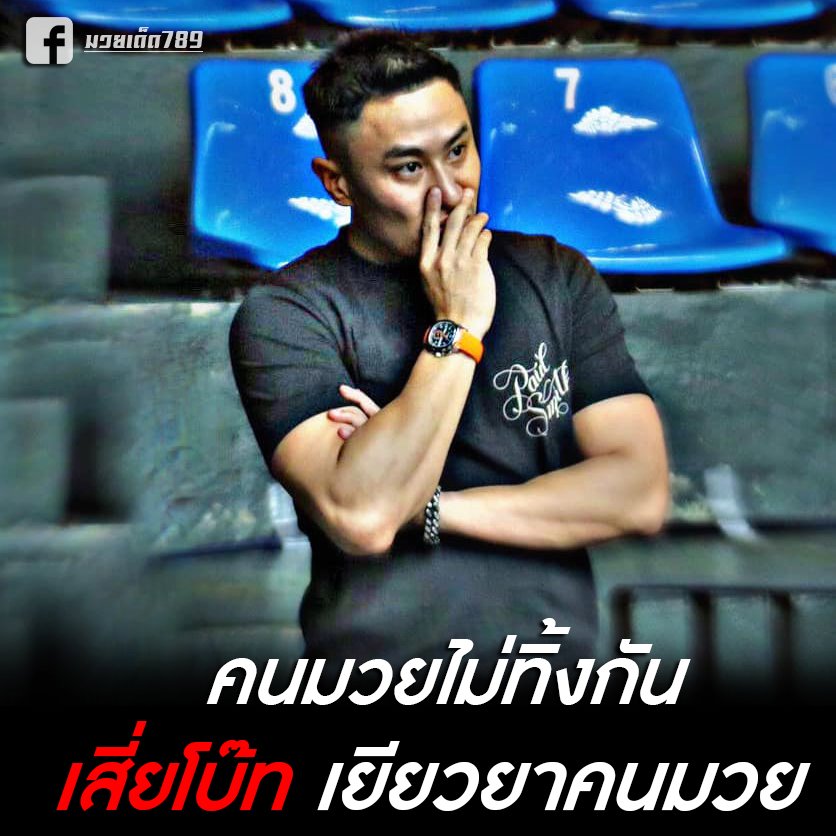 Yesterday, on March 31, he released the details in another post of exactly how he, on behalf of Petchyindee Academy, was going to help. He has sent 10,000 baht to a list of 45 gyms in Thailand, each. This totals 450,000 baht. Most of the gyms are in Bangkok and the Northeastern provinces ("Isaan"), but there are gyms from the North and Southern regions included in the list as well: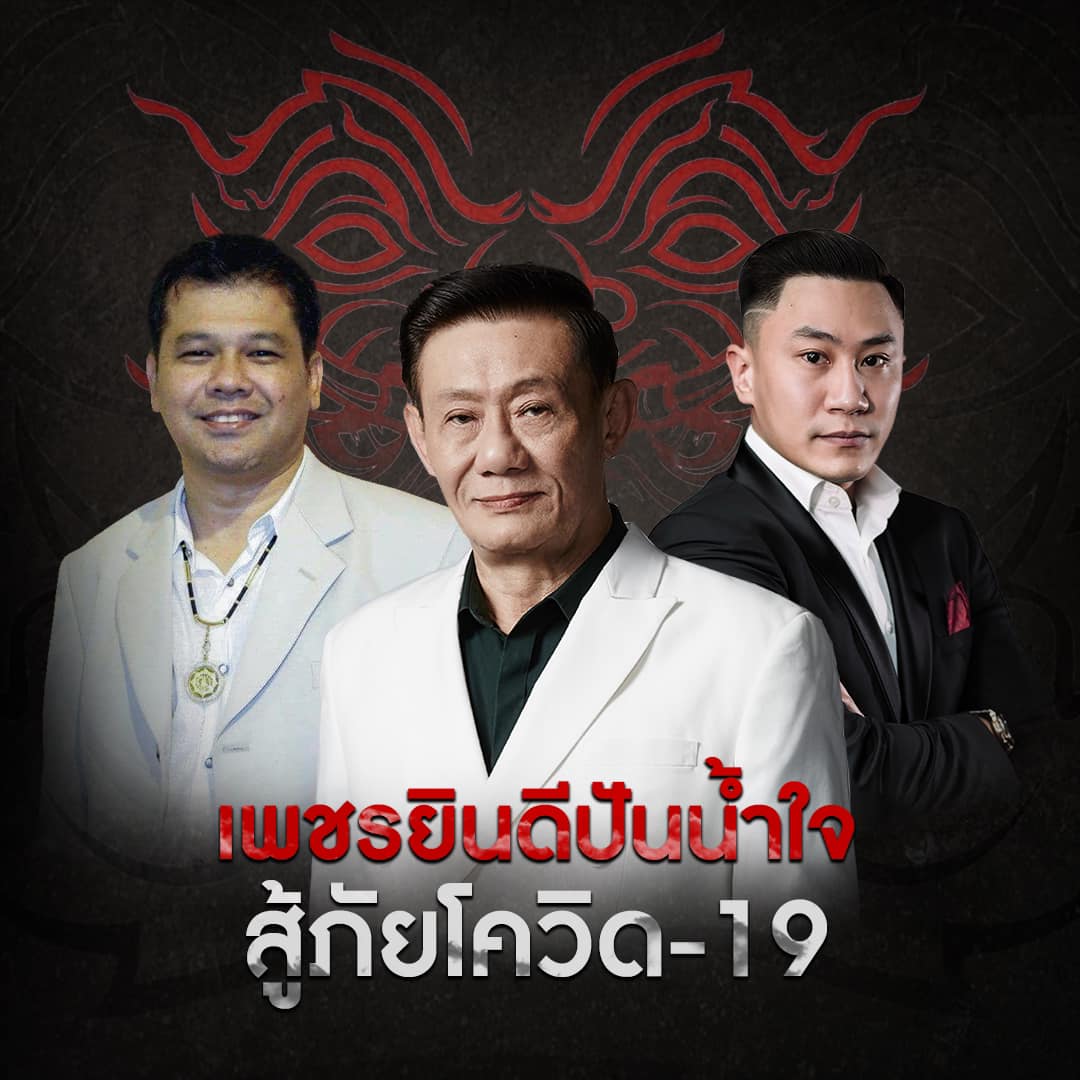 Central Thailand:
Anuwat Gym
Meenayothin
FA Group
Wor. Arucha
Sasiprapa
Numponthep
Samart Payakaroon (Poptheeratham)
Luksuan
13 Coins
Wor. Wang Phrom
Nor. Naksin
Sitthepprathan
Sitcharoensap
Sor. Wisetkit
Tor. Surat
Ayothaya Fight Gym
LukklongtanSouthern Thailand:
Sakwichian
Sor. Chaicharoen
Kiatichaiyut
Por. Petchmakong
Sakpinyo
Sitkrunoch
Kiatnadee
Erawan
Rawai Muay Thai
SinghsorramNortheastern Thailand
Kiatmoo9
Santi Ubon
Eung Ubon
Gratiemwitaya School
Kiatfalikhit
Sittongbon
Janwitgausrang
T-Ded Lo Ngern
Sor. Jitphrasert
Sitdaukjit
Gor. Kantiwong
Prae Tongcharoenyon
Sitjekan
Lukjaomaesaitong
Sitkrupian
Wor. Wattana
WandeekasetNorthern Thailand:
Kiatchatchai
It's with confidence to say that what Petchyindee Academy is doing at this time is being received with much gratitude. Some gym owners have used the money to send their trainers some money, as they're out of work. Others are most likely going to use the money for rent and up-keeping the gym, with some of it going to the fighters and trainers.
Boat included in the latest post that if any other gyms in the country need financial assistance during this time, they can request for help by providing the gym name and related documents to confirm the owner's identity and bank account number (to prevent fraud). This means that there will be an updated list of gyms he will or has helped.
During this difficult time, we need more people like Boat in this world, who are in a better position than the rest of us and are willing to help lift others up.
Edit April 2: Petchyindee has helped these gyms and organizations, in addition to the ones mentioned before:
Isaan Tractor – 5,000 baht
Sor. Thanyalak (Denapho, Petch Thailand) – 10,000 baht
Phayanon Gym – 10,000 baht
Thongnoi Village – 5,000 baht
Sit. Pha Rang – 10,000 baht
Sor. Phuangthong – 10,000 baht
Ajarn Yuthachai – 10,000 baht
Sit. Thailand – 10,000 baht
Petchtuangbay – 50,000 baht
Kiat Pattarapan – 10,000 baht
Bank Euro – 10,000 baht
Charinsak Co., Ltd. – 10,000 baht
Sit. Khunwasan – 10,000 baht
Ajarn Prasert – 10,000 baht
Chang Mongkol Sports Center – 5,000 baht
Muay Thai Bicycles – 10,000 baht
If you enjoyed this or found this useful, and want to continue seeing Muay Thai news (with focus on BOTH female and male fighters), training and fighting tips, gyms reviews, and general/miscellaneous content,
please consider becoming a donor on Patreon.
With donors, I will be able to deliver high quality content consistently as well as continue my fighting goals in Thailand.