Siriraj Hospital at Mahidol University in Bangkok started a video campaign on March 26, featuring doctors and other healthcare professionals each holding up a sign with the text, "โรคติดต่อจะไม่ติดต่อถ้าเราไม่ติดต่อกัน", which translates into, "Infectious diseases will not be communicated if we do not communicate with each other."  They are featured one by one and each person says this phrase in the video. This was to promote social distancing and social isolation.
Please support the continuation of content on Muay Ying via Patreon

At the time of writing, Thailand has almost 2000 confirmed cases of COVID-19 and 15 deaths. While this number may seem extremely low in comparison to the numbers infected in the US and Italy, the actual cases are much, much higher. From one show at Lumpinee on March 6 alone, it is estimated that about 500 people were infected, but only about 50 out of the ones who went to get tested were confirmed with it. Learn more about this and COVID-19 in Thailand and its impact on Muay Thai here.
According to Professor Dr. Prasit Wattanapha, who is the Dean of Faculty of Medicine at Siriraj Hospital, he believes there will be 350,000 confirmed COVID-19 cases if everyone doesn't take part in social distancing by April 15, 2020. "But", he says, "if we all do social distancing well, we will be left with less than 25,000 people infected by then. Social distancing is the most effective way of preventing all infections."
"Infectious diseases will not be communicated if we do not communicate with each other." In all the posters, the Thai word for "we" is emphasized. And that is indeed the keyword to getting out of this mess. Social distancing and isolation only works well if most people do their part to stay home and go out only if it's absolutely necessary. It has to be a collective effort in order to put the brakes on the spread to this virus, then, eventually, get rid of it. Healthcare professionals globally are urging people to stay indoors, and if people need to go out (like to buy food), they should distance themselves from others by at least six feet (Thailand has said 2 meters). If everyone does their part to lessen the chances of either contracting or spreading the virus, then the "curve" can be flattened. This is explained well in the video below:
Experts are saying we must aim to #StopTheSpread rather than just #FlattenTheCurve. So here's the new GIF by @XTOTL and me. Explanation & important links in the thread below. Please share far and wide & translate if you can! #Covid_19 #COVID2019 pic.twitter.com/E8p1jA6vA5

— Dr Siouxsie Wiles (@SiouxsieW) March 14, 2020
Several Thai fighters have taken it upon themselves to do the same, urging the Muay Thai community and everyone in the country to practice social distancing.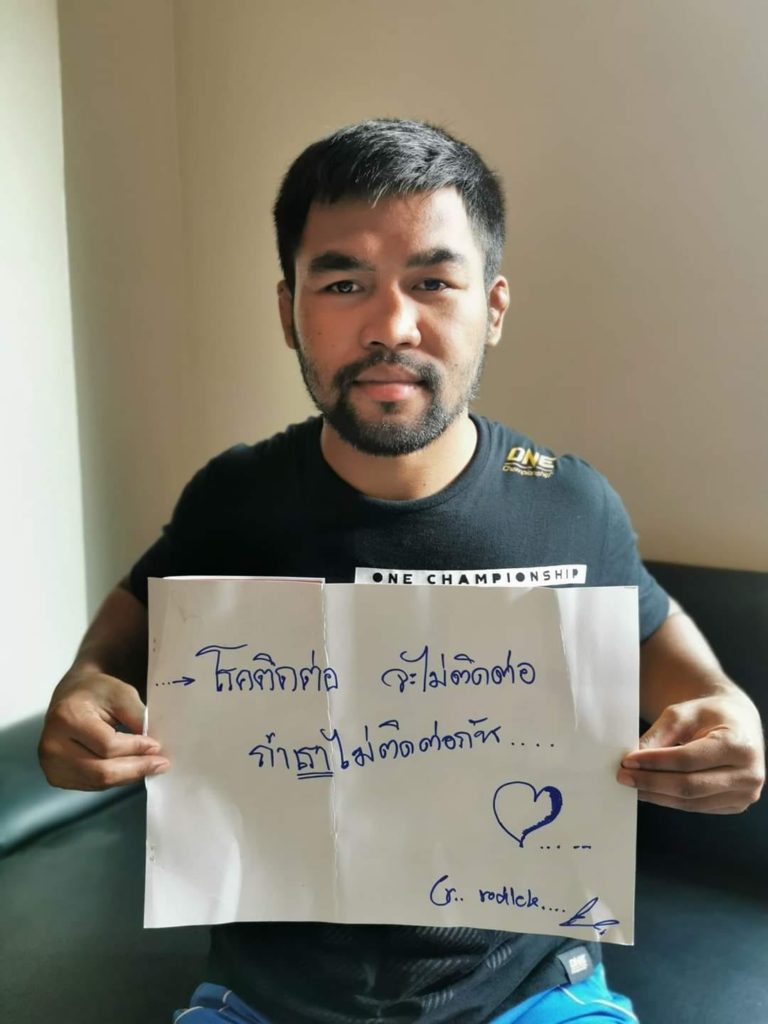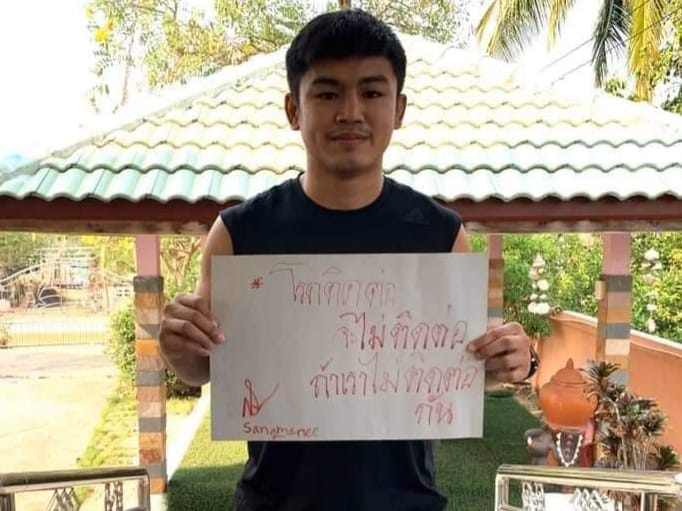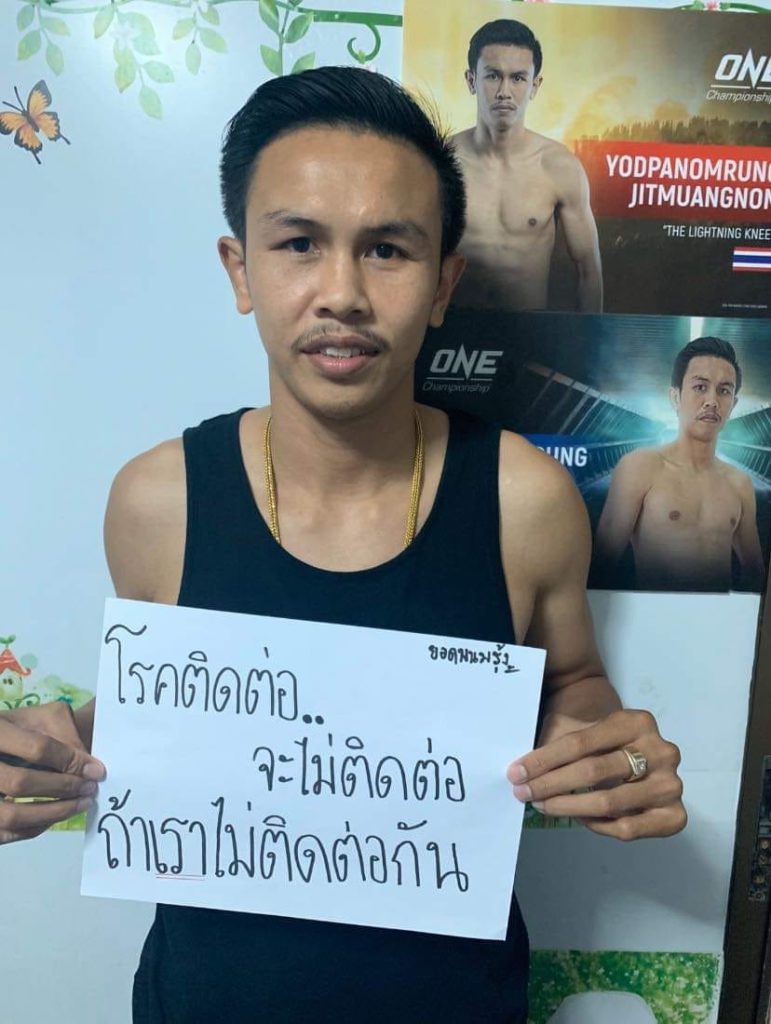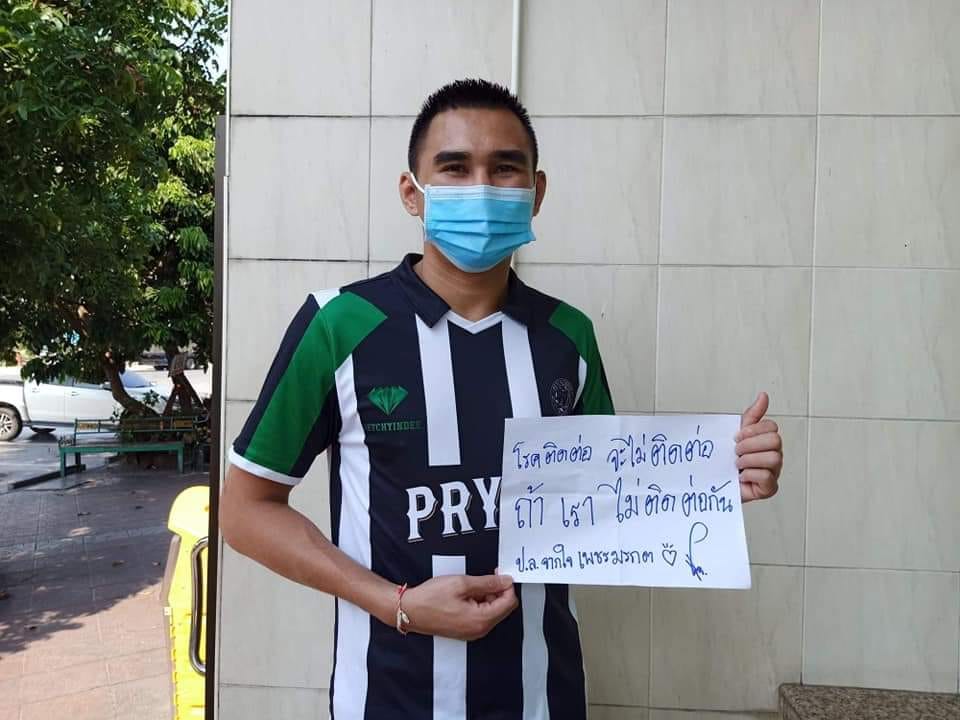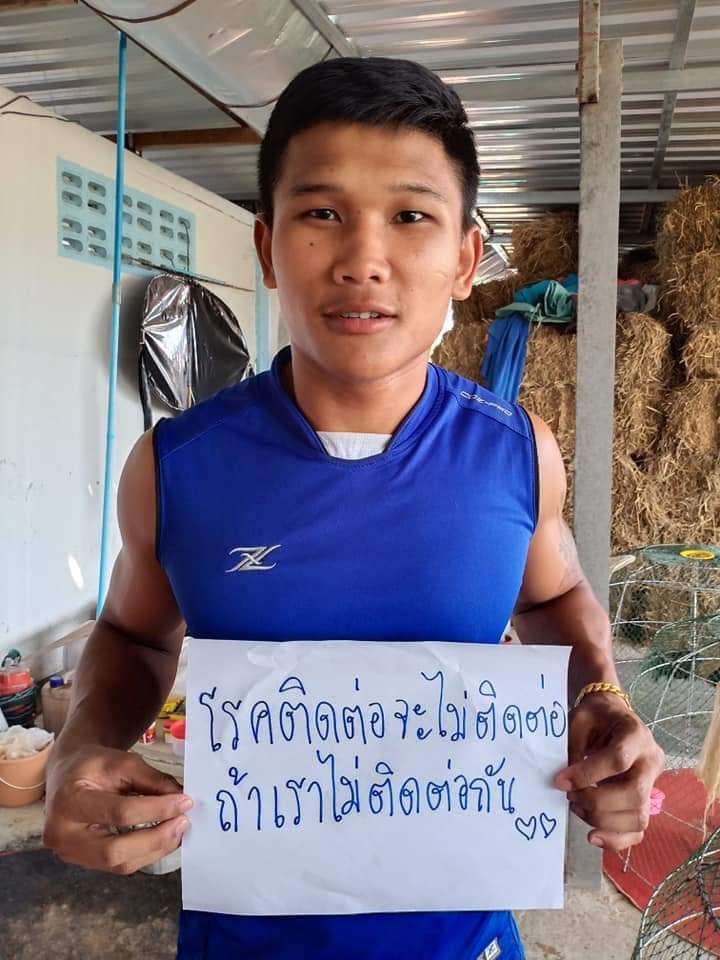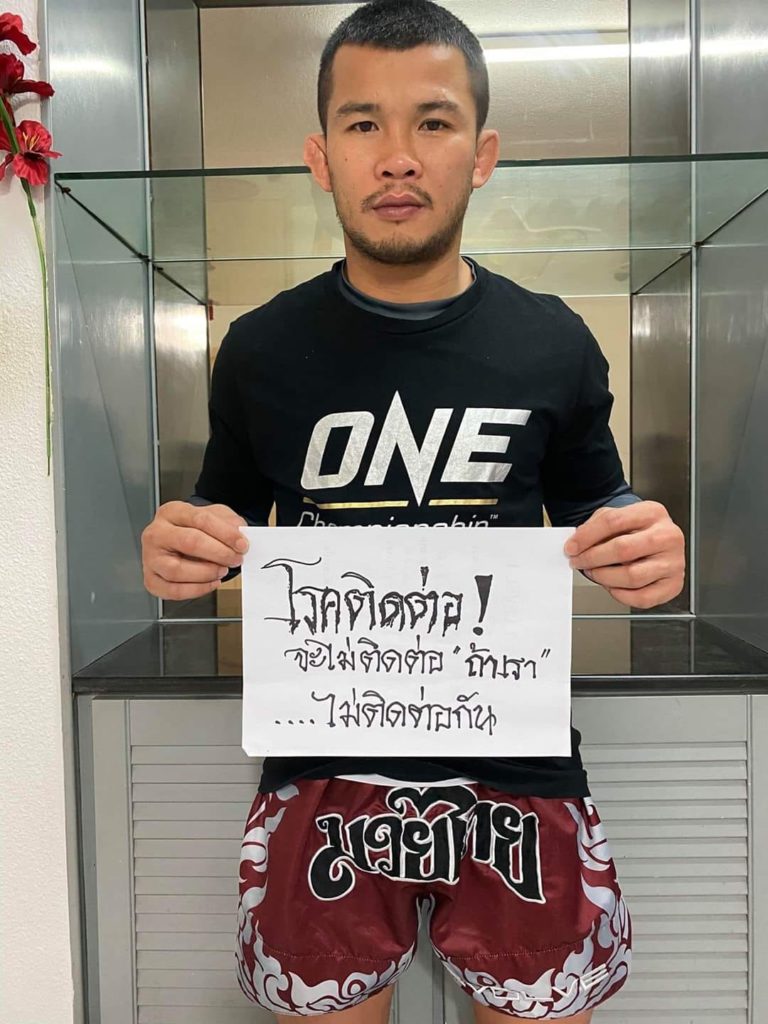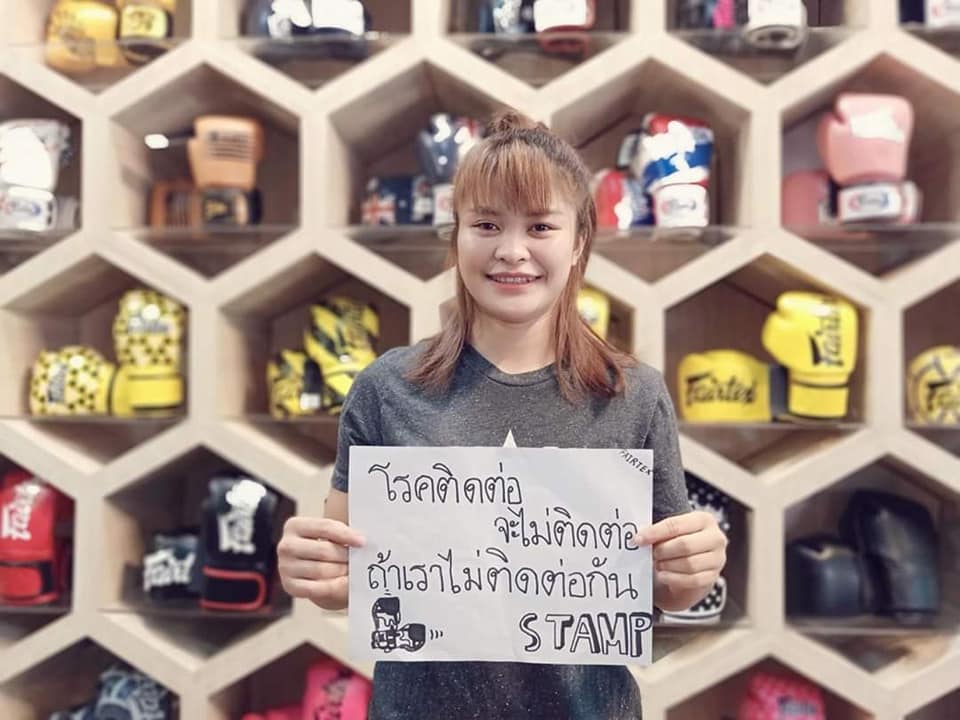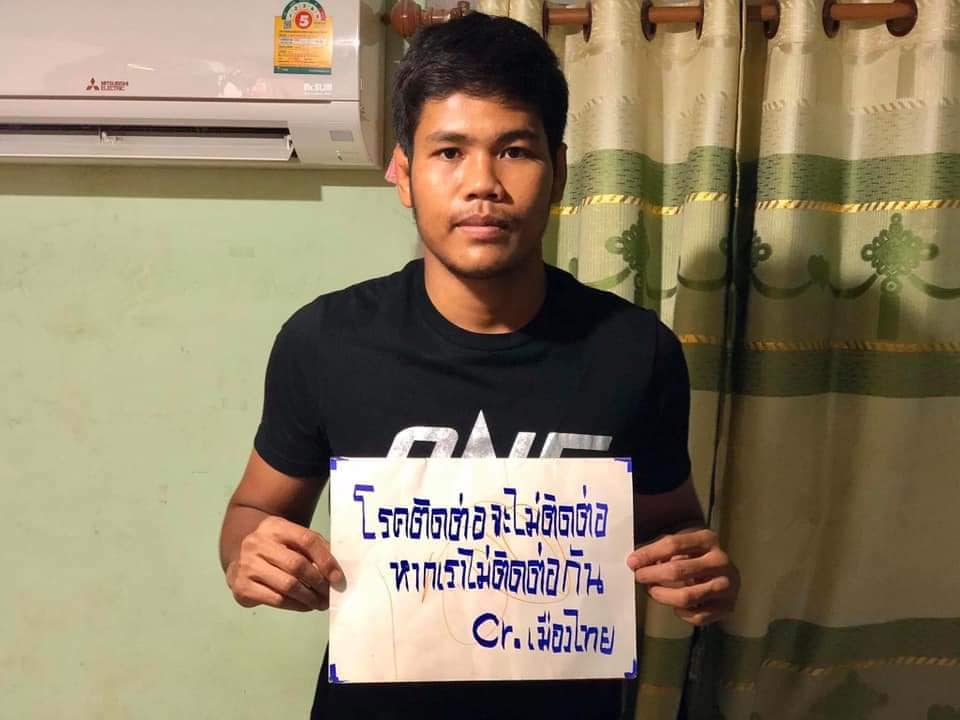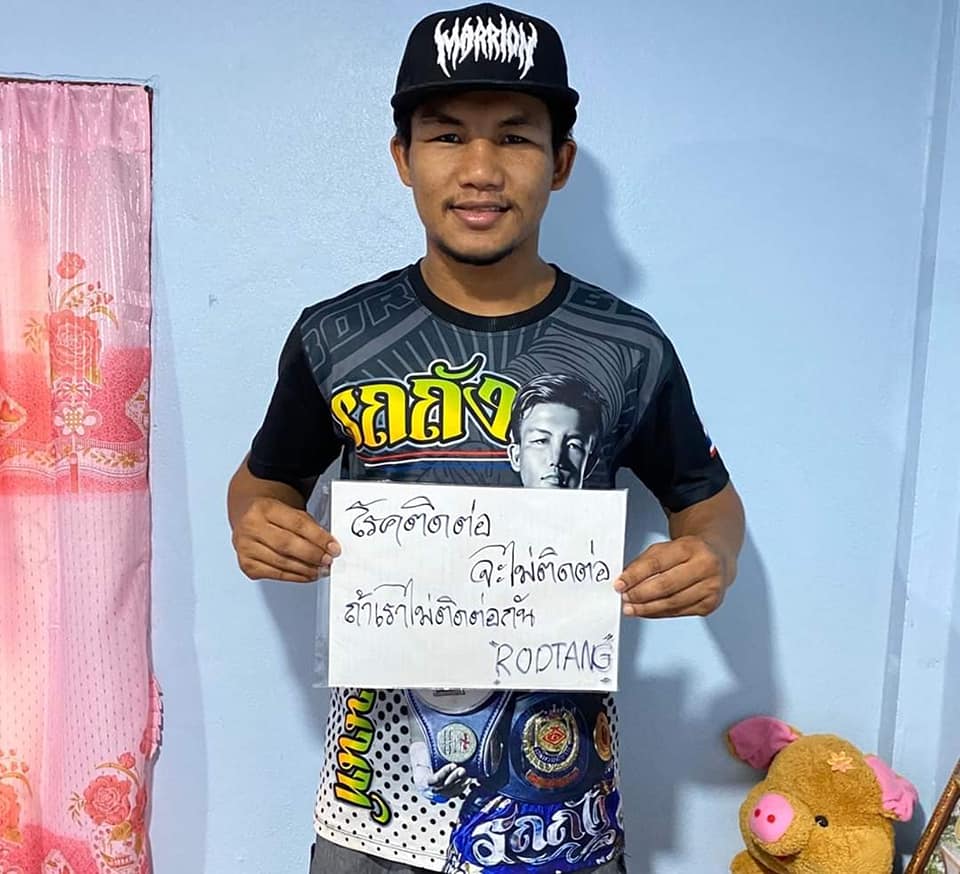 Practice social distancing when going out. Wash your hands. Stay healthy, stay safe, stay inside.
If you enjoyed this or found this useful, and want to continue seeing Muay Thai news (with focus on BOTH female and male fighters), training and fighting tips, gyms reviews, and general/miscellaneous content,
please consider becoming a donor on Patreon.
With donors, I will be able to deliver high quality content consistently as well as continue my fighting goals in Thailand.