Baguio City in the Philippines has been dubbed the "Role Model City" of the country when it comes to flattening the curve during the current COVID-19 pandemic. The city was able to report no new cases for 13 days straight in the month of April. This is thanks to the sense of urgency and ability to be prepared from public officials and the people. In this city lives IFMA medalist Islay Erika Bomogao.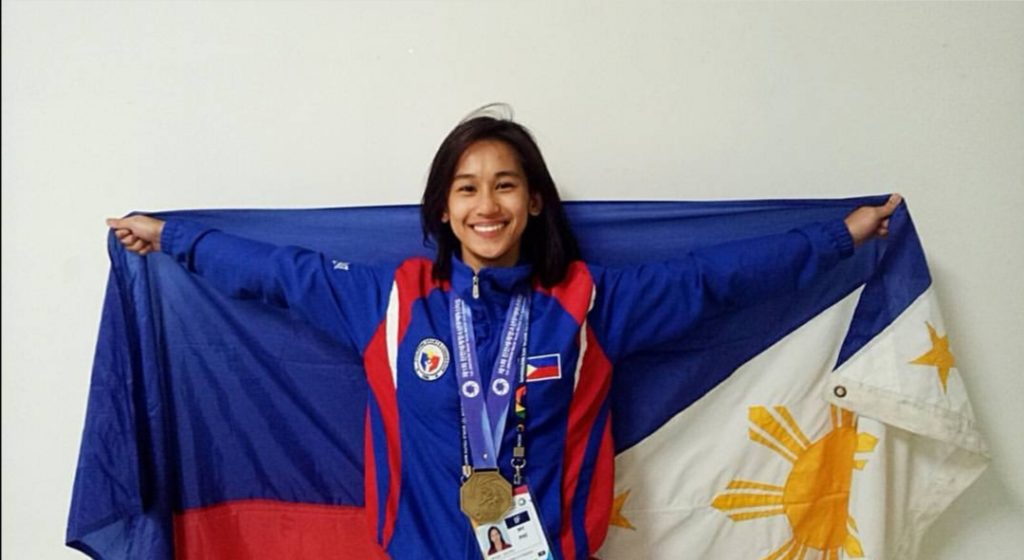 At just 19-years old, Islay is a member of the Philippine National Muaythai Team and a member of her local MMA fight team. She's been training Muay Thai and MMA for four years, and she's been in the National Team for more than two years. In 2017, she won gold at the World Jincheon Martial Arts Masterships in Korea and in 2018, she also got gold at the IFMA World Youth Muaythai Championships in Bangkok. In 2019, she won silver at both the Southeast Asian Games and East Asian Muaythai Championships. In her province, she was awarded the "Most Outstanding Student". Aside from these amateur tournaments, she has three professional bouts in Thailand, and in pro MMA rules, she has two.
Please support the continuation of content on Muay Ying via Patreon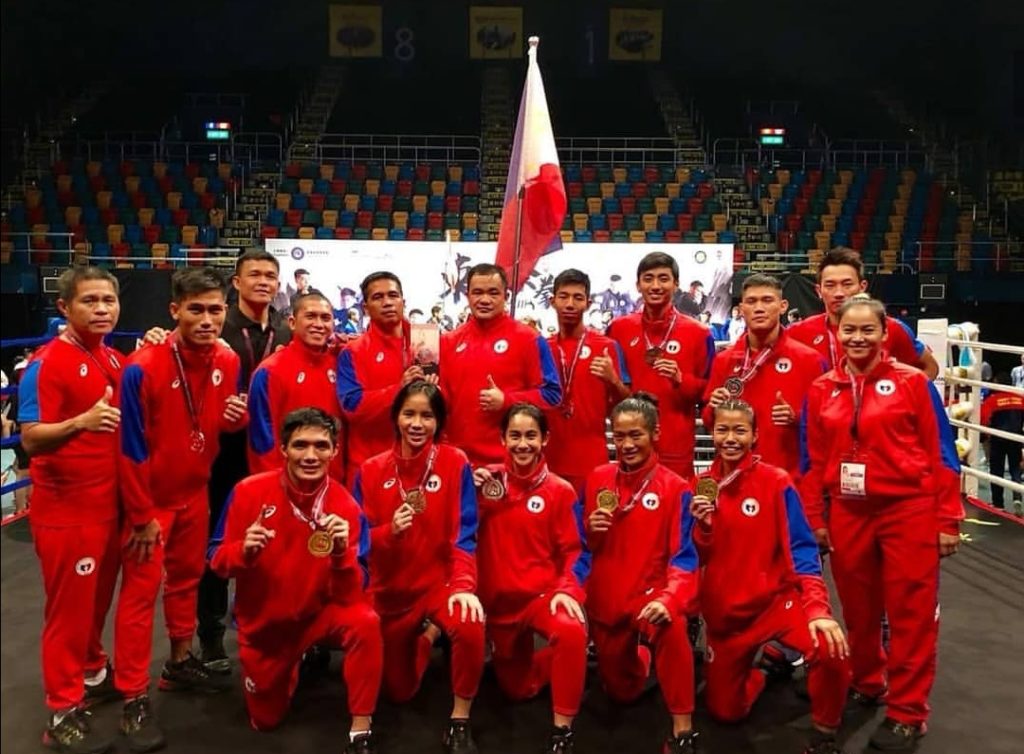 Because Islay is a national athlete, she's being supported financially by the Philippines Sports Commission as an answer to the financial hardships experienced by many due to COVID-19. "Because of the rules we have to follow," Erika explains, "a lot of people struggle to search for food, money and transportation." The first confirmed case of the virus happened January 30, when a Chinese woman was confirmed to have it in a hospital in its capital, Manila. At the moment (time of writing: April 22, 2020), there are 6,599 confirmed cases of COVID-19, with 654 recoveries and 437 deaths. The Philippines has the third most number of confirmed cases in Southeast Asia, after Singapore and Indonesia. All of the country's regions have recorded at least one case.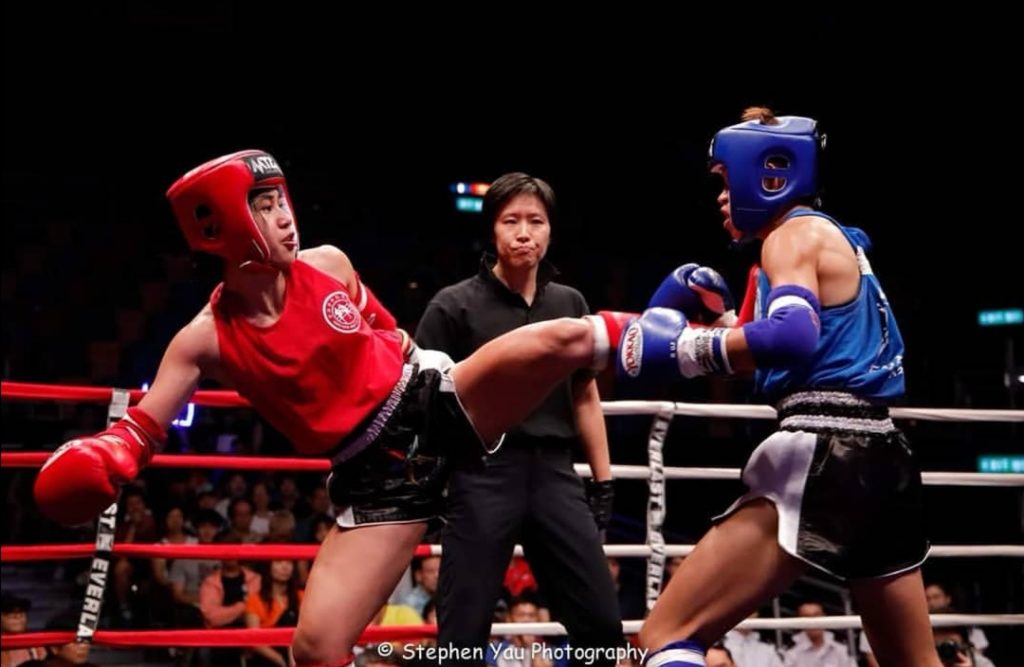 The number one problem caused by COVID-19 is hunger, according to Islay. It's projected that a total of 30,000 to 60,000 people will lose their jobs due to layoffs or business closures. "The second problem is 'The People versus The Government'," says Islay. "I see a lot of people bashing our government on how they are handling this worldwide problem." Many have questioned the government's late response in issuing travel bans, inadequately supplying PPE for front-line workers, and lack of transparency about confirmed COVID-19 cases in the country. The delay, arguably, has only added to the current issues the country faces.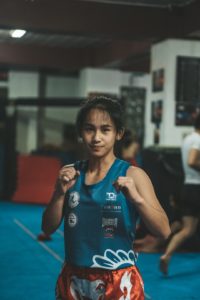 Being an athlete, Islay experiences some other struggles as well. "School as been suspended and training is not like how it used to be," Islay admits. "We have to do self-training at home. The sports world is really aching because of this pandemic. Events were either cancelled or rescheduled." The Philippines national Games for youth, which many young athletes use as a stepping stone to pursue sports in the future, is out of the question this year.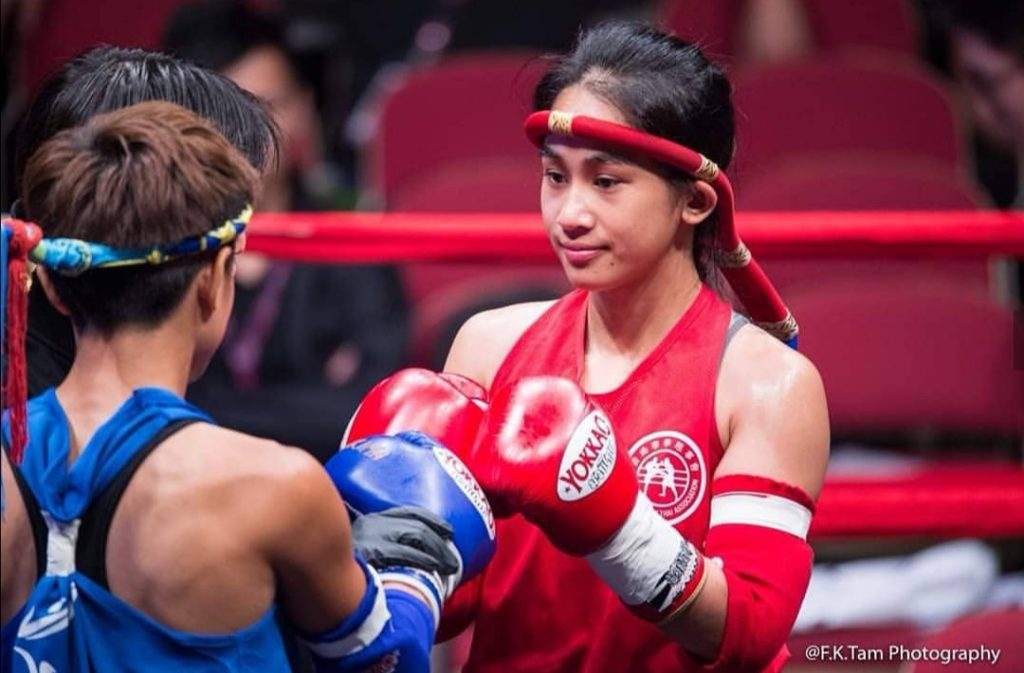 Still, Islay counts her blessings and is inspired by her father to give back. "With his big heart, he is expending so much to help others at this time of need," Islay beams. Her father pledged his month's salary towards relief efforts in the community. "I also want to inspire other athletes to do the same." Instead of keeping her stipend money, she pledged it to buy goods, such as rice and canned goods, in order to help those less fortunate than she is. Islay, however, isn't alone. She and her family have a small operation to help those in need, and they've been receiving help from willing donors to help expand the operation. "We bought goods and gave it to indigent beneficiaries. Last year has been great for me, and I think this is a nice way of giving back," Islay says humbly. "I hope because of the lockdowns and community quarantines, families get to spend more quality time [with each other]. I think people will also realize the importance of obedience [to guidelines] and helping." It looks like the "Role Model City" has people like Islay and her family to thank.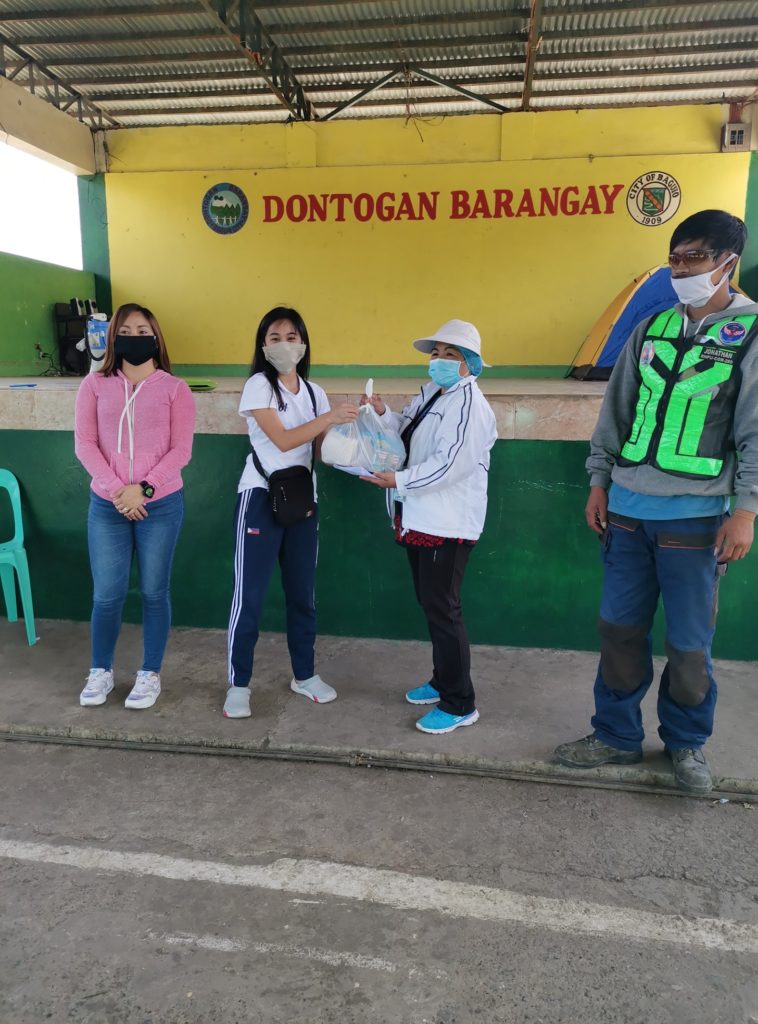 "My family has always taught me to be kind and share my blessings," credits Islay. "What I'm doing is small compared to what the celebrities, politicians and big influencers are doing, but I hope this kind gesture of mine will inspire others to help, too." She encourages anyone, who is able to, to help others. "It doesn't matter how big or small. You can help. You don't have to be rich or influential, either. What I think matters most is you're helping with an open heart and good intentions."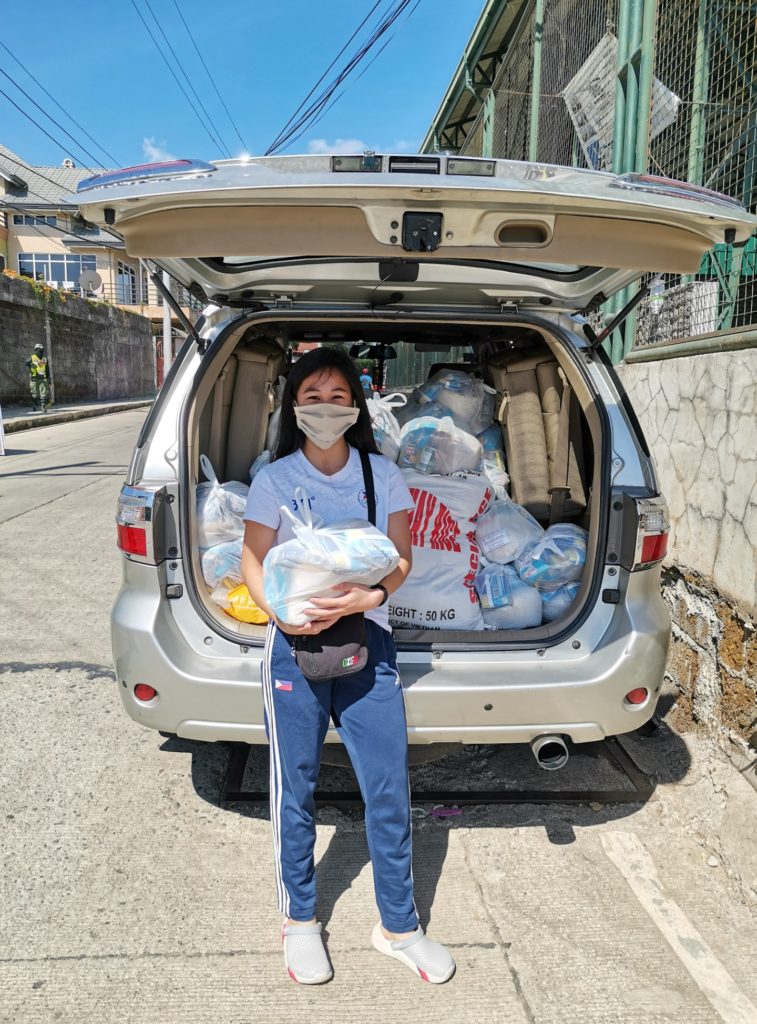 Thank you, Islay, for everything you're doing during this time. Thank you for putting your time into helping those in your community keep doing what they need to.
If you would like to help Islay and her family by giving assistance and goods to those in need, please contact her via email islayerikabomogao@gmail.com
Fighting COVID-19 is an article series that highlights individuals within the Muay Thai/fighting/martial arts community who are either on the front-line of treating patients, providing information and news on their platform, or using their skills to assist others during this time. If you know someone who deserves to be recognized for what they're doing, please send a private message via any of the social media platforms or email muayyingac@gmail.com
If you enjoyed this or found this useful, and want to continue seeing Muay Thai news (with focus on ALL fighters, not just men), training and fighting tips, gyms reviews, and general/miscellaneous content,
please consider becoming a donor on Patreon.
With donors, I will be able to deliver high quality content consistently as well as continue my fighting goals in Thailand.