Just a few months after the second wave of COVID-19 that prompted closures in Bangkok and surrounding provinces in January, infections are on the rise again. Except for this time, it's been detected that it's the UK variant of the strain – so far, it's spread more quickly and resulted in more deaths than the last wave. There is currently a shortage of hospital beds in Bangkok. People are being turned away due to this.
Starting today, April 26, 31 types of venues in Bangkok are mandated to close for the next two weeks (or until further notice). These venues include Muay Thai camps, boxing stadiums, fitness gyms, and parks.
Please support the continuation of content on Muay Ying via Patreon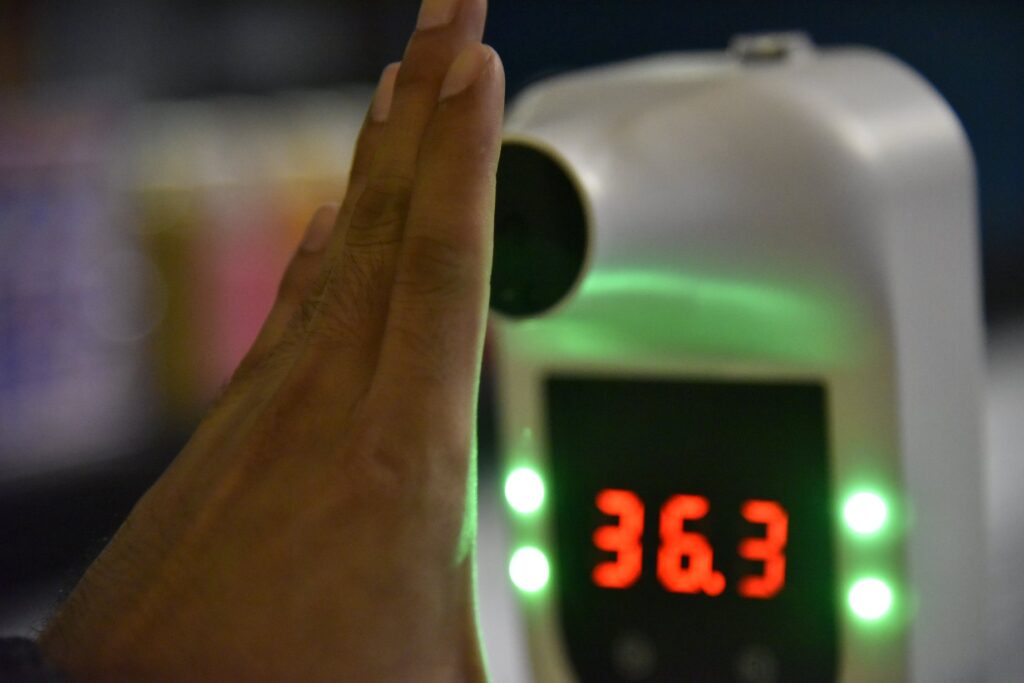 In addition to venue closures, face mask-wearing is mandatory. Anyone who is caught in public without one on can be fined 20,000 baht. This is also the case in 42 other provinces in the country. Unlike the first lockdown, there is no curfew (yet), but malls must close at 8 p.m., supermarkets at 9 p.m., and convenience stores from 10 p.m. to 4 a.m.
When the infections started to rise due to a cluster of outbreaks from the Bangkok nightlife scene before Songkran, a few stadiums closed their doors and canceled their events, including Lumpinee and The Blue Arena. They cited concern for the situation and canceled their shows as a precaution.
This past weekend, some shows (such as Channel 7 Stadium and Thai Fight) continued to have fights behind closed-doors, allowing access only to people who need to be there: the fighter and two corners. What will happen this weekend is still unsure. Muay Thai Super Champ and Muay Hardcore (both part of Channel 8) have not yet announced if their fights will continue this weekend in a different location or if they will be canceled altogether. Claire Rankine, Jomyutyern, Lommanee, Marie Ruumet, Gusjang Fairtex, Celest Hansen, Nonbiew, and Barbara Aguiar were all scheduled to fight in Muay Thai Super Champ and Muay Hardcore this weekend.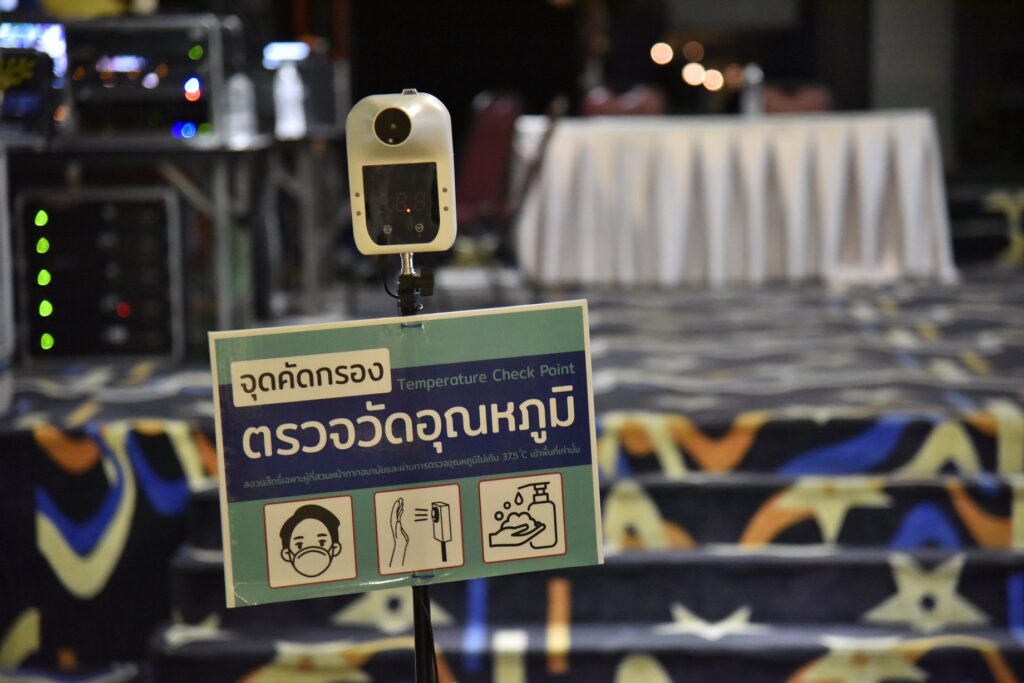 At the time of writing, the only shows to still go forward are from Omnoi Stadium, Rangsit Stadium and The Blue Arena. These fights are all five-rounds under stadium rules.
As quoted from TheThaiger.com, here is the full list of venues that are now closed or have restricted hours:
• Cinemas
• Water parks, amusement theme parks, inside and outside shopping malls
• Zoos• Rollerblading and skateboard parks
• Snooker and billiards parlours
• Bowling alleys and video game shops
• Internet cafes
• Public swimming pools
• Exercise facilities and fitness centres
• Exhibition venue, Exhibition center, Convention center• Museums
• Public libraries
• Plant nurseries
• Aged care facilities
• Boxing stadiums and boxing schools
• Martial arts studios
• Tattoo parlours
• Dance studios
• Horse racing
• Amulet shops
• Weight control clinics
• Health establishments, Thai massage and foot massage
• All kinds of sporting grounds
• Entertainment venues
• Service venues, meeting rooms, banquet rooms and other venues
• The opening of shopping centres from 11am-8pm
• Beauty salons, hairdressers – may open but customers have to wait outside
• All types of sports competition fields
• Public parks and exercise locations
• Convenience stores open from 5am – 10pm
• No gatherings of more than 20 people
If you want an in-depth guide to training in Thailand, I've got just the thing.